On June 9th, our foreign trade manager and engineer go to Hangzhou to install and commissioning PE tube extrusion line.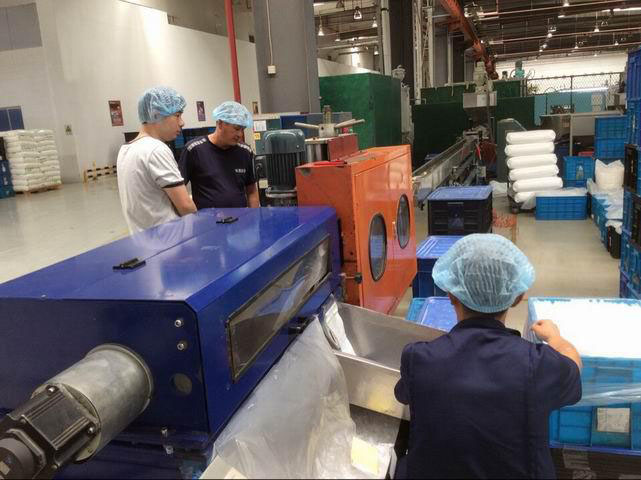 The customer's factory is a overseas-funded enterprise. Serving a huge range of markets – from pharmaceutical and personal care to paints, solvents, oils and lubricants, Our customer's Packaging Systems supplies both boutique manufacturers and the world's top brands with drum closures, pump dispensers and custom packaging solutions.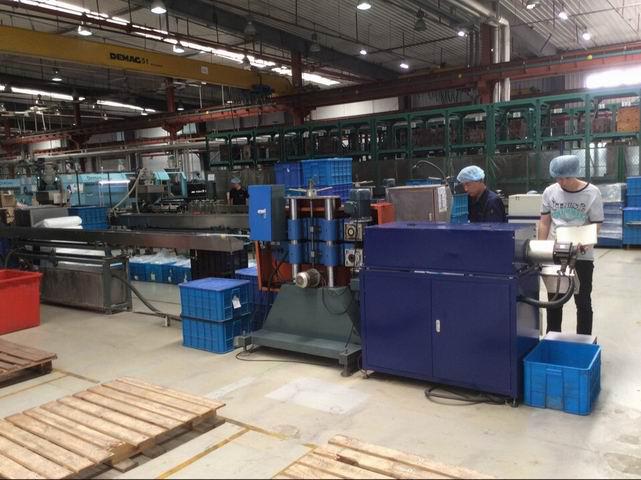 The customers are very satisfied with the products and Professional Service `of our company.
After the visit, they expressed their intention to continue our cooperation. we believe this partnership will bring both development opportunities to each other.