These services are widely demanded in various sectors such as for hospitals, commercial complex, hotels, and other multi storied buildings for various internal electrification works. These services are rendered as per the per the standards of engineering. specifications.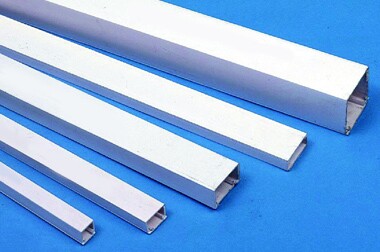 Product Description
High quality with competitive prices, excellent in quality.
Containing flame retardant. It can be self extinguished when kept away from fire.
Low price and convenient for transporting, installing, maintaining.
The product has a complete range of specifications, and can meet requirements of different designs.